Writer
Writing is a bizarre occupation - sitting in a room on your own for hours on end thinking of as many words as possible and different orders in which to put them. I'm not sure how much I like doing it but it's a great sense of achievement when it's done!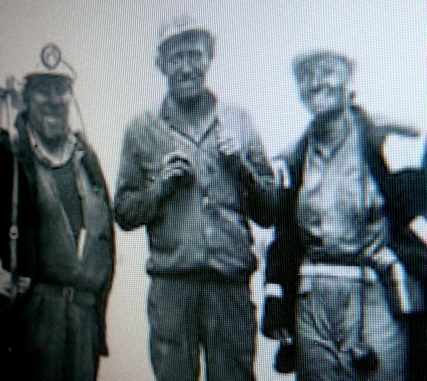 I began my affair with words at the Victoria Theatre, Stoke-on-Trent when I co-wrote 'Miner Dig the Coal' with the theatre director, Peter Cheeseman. He and I spent 6 months recording above and below ground at the local Hem Heath Colliery.
I held the dubious honour of being one of few women in Britain to have been allowed to spend a whole 4 hour shift on the coal face! I'm the one on the right!

Life's adventures, big and small, with happy endings and without, have gone on to provide invaluable material for novels, short stories and children's books. One very happy family holiday in the States ended in disaster when my 7-year old daughter's favourite cuddly toy got left on the plane. The result was the children's story 'Ali's Great Adventure'.
On the afternoon of my son's 7th birthday, I was diagnosed with breast cancer.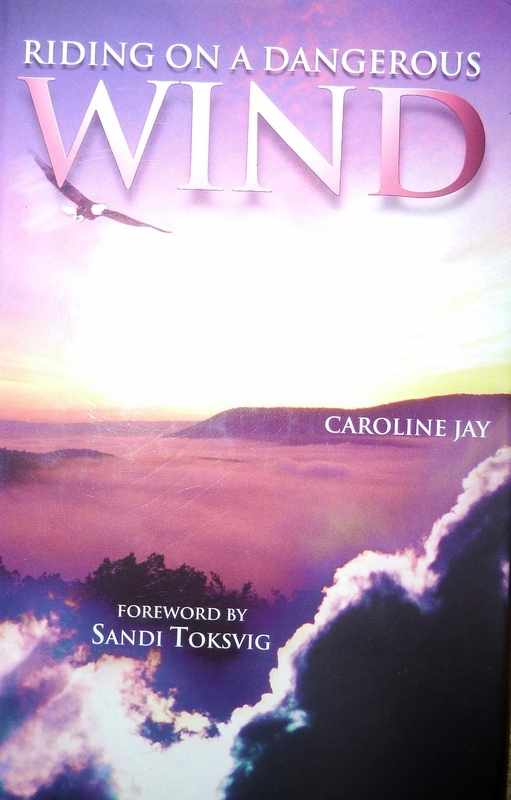 The rug disappeared from under my feet and abject terror arrived and took up residence. Partly as therapy, partly to give me some control over a situation in which I had no control whatsoever, I started writing a diary. My friends were hugely supportive; one gave me a card with the 2 Chinese symbols for the word 'trauma', they mean 'opportunity' and 'danger' - together translated as 'opportunity riding on a dangerous wind'. Two years later and having survived surgery, chemo and radiotherapy, I returned to my diary and my novel 'Riding on a Dangerous Wind' was born. I hope it shows those going through their own trauma the possibility of a light at the end of the tunnel and offers some insights into what might be helpful.
I went on to adapt the story for the stage. My play, 'Outliving The Hamster', was performed at the Edinburgh Festival directed by Ellie Jones and with music composed by Sarah Travis.

"A wonderful piece whose humour gleefully transcends any mere survivor's tale, and so deserves a far wider audience onstage and even TV. This should be seen in every theatre across the land."
Nick Awde, The Stage Online.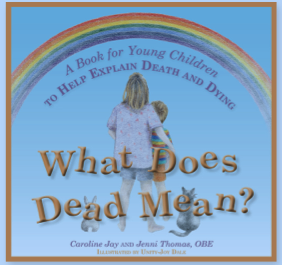 VERY EXCITING NEWS! I have had 2 new books published in the UK and USA in the last 2 years ...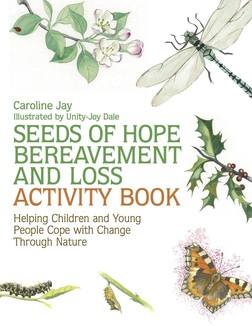 go to the New Books page for all the information....
A collection of short stories, a novel for older children,
and the story of Cocopop The Three Legged Cat are all eagerly awaiting a publisher!